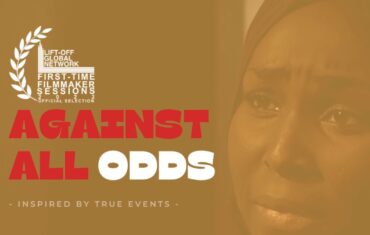 It was the year 2007; I was in my final semester and had already had an encounter with this lecturer. The first time she saw me in my Jilbaab, she...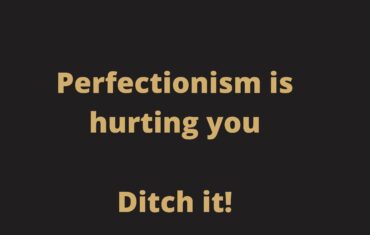 Toyin was speaking to Dayo on the phone and she sounded so determined to bring to life her work.
Tayo: Dayo, I promise you, when I am done with the work,...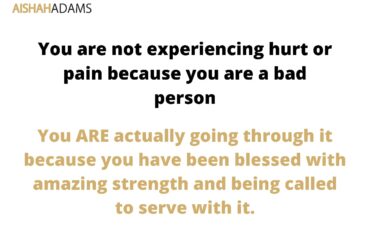 When life happens to us, it is so easy to think of ourselves as worthless but how can you ever think of that!
When you were fashioned by the Most High!
Just...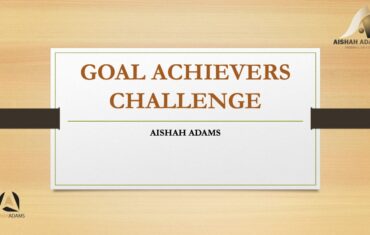 If you want to succeed, you need to set goals. Without goals settings you lack focus and direction.
Setting goals helps trigger motivation and commitment, guides you and helps you sustain...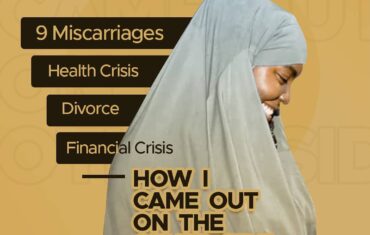 Hello everyone,
How are you doing today? My name is Aishah Adams The Mind Doctor and I help people release pain by owning their voice so they can live their best...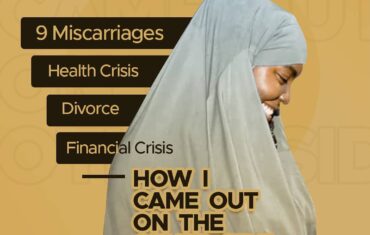 Hello everyone,
This is Aishah again and I am back with Part 3 of my series. How have you been doing?
I understand some past experience might have come up since you...
Holla @ me
You see, I have experience in taking complicated issues and simplifying them for your success, creating the structure and guidance needed to help you get through the turbulence and uncertainty of the healing and growth.