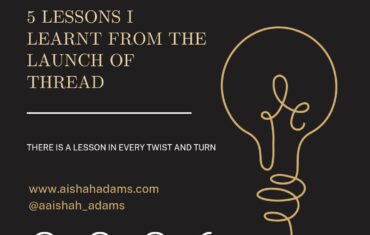 It's not about who starts first; Its about who starts well.
So yes there is the thing about wanting to be the first to start something however, being the first doesn't...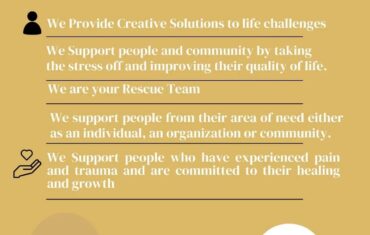 We were getting ready to sit for our final exams in my final year when my classmate, Sam showed me some books and asked if I was interested in any....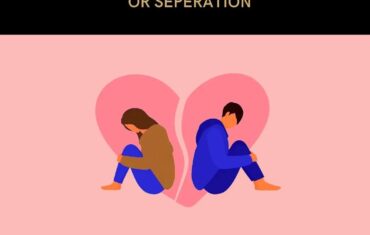 I remember reading statistics about divorce one time and it said more than 60% of people who married within the ages of 18-25 were predisposed to getting divorced. At first...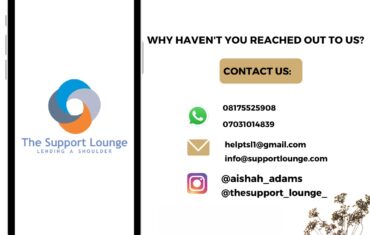 On Friday, I co-hosted a Twitter space discussion on What does it mean to be called a man and there were some really interesting conversations around it.
One of the contributors...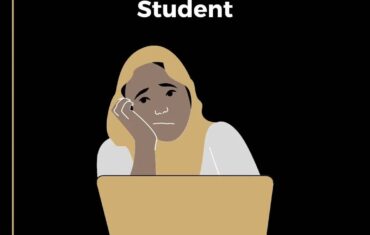 Hello people
We all find ourselves studying one soft skill or the other and we struggle with stress induced by the stress of deadlines that come with studying.
How do we manage...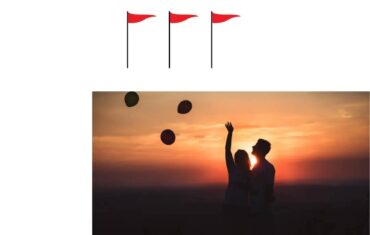 Someone once asked me what I thought was the leading cause of trauma and without thinking I responded , RELATIONSHIPS
And she asked what I thought was a major cause and...
Holla @ me
You see, I have experience in taking complicated issues and simplifying them for your success, creating the structure and guidance needed to help you get through the turbulence and uncertainty of the healing and growth.