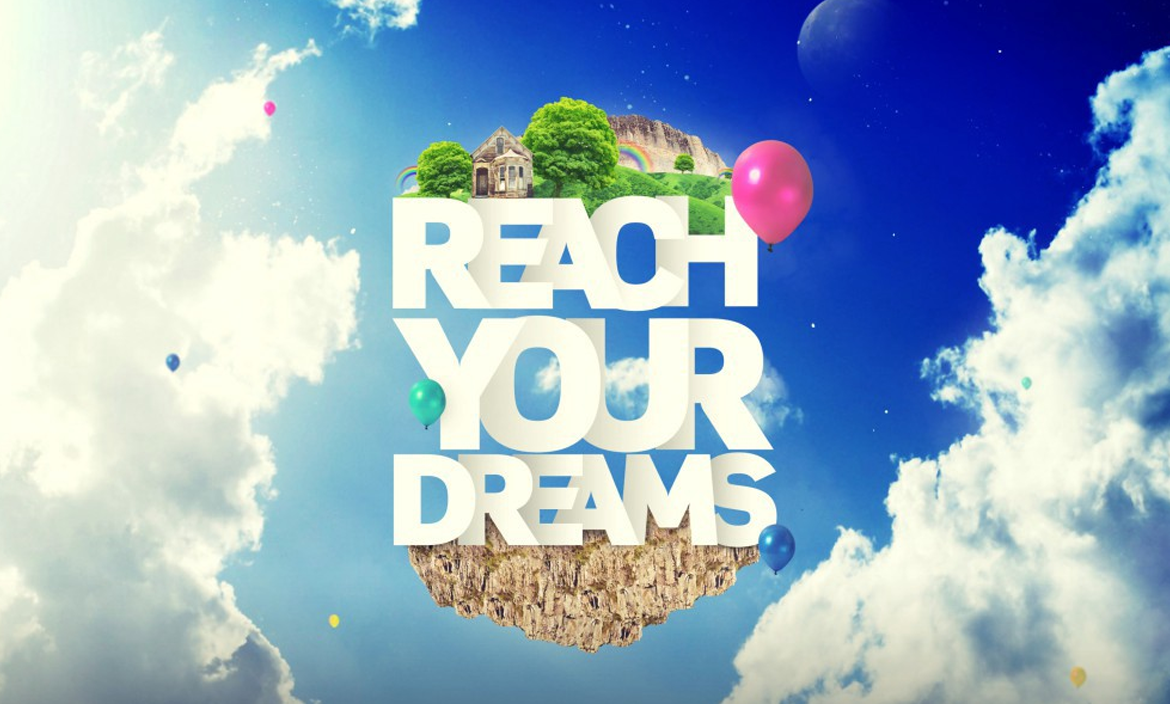 Be fired up
When I was young, I was asked what I would like to be when I grow up and I had such a beautiful image of who I was going to be. As I grew older life started to get in the way and I was almost convinced that the dream I had as a kid was going to stay a dream.
You see I was one of those bookworms so I always had a novel, book or something to read with me and one of the things you get to do when you read and have a wild imagination is to dream
So, I used to dream some more even though life was pushing me in a direction different from how I imagined my life was going to be. The tests and tribulations came at me and strangled me almost to the point I thought I was going to choke but no, I wasn't going to let events dictate my life.
I AM MY OWN RESCUE

I AM A SUCCESS

I AM A GIFT TO THE WORLD
And I wasn't going to let life events dime my light.
This is probably the case for many. Challenges come at you and messes with your emotional and mental state so much so you start to doubt yourself. Infact in some cases, you settle into this state and you tell yourself that perhaps your dream was supposed to stay a dream…
Nah, I disagree with you.
We all have a gift.  Every single one of us.
The question is not if you have what it takes to achieve your dreams.
The question IS are you willing to put in the work to achieve your goals?
I CHOSE not to let life events dictate or run my life and you should make that same decision.
How can you hide away from giving the world an opportunity to benefit from your AWESOMENESS?
You are Awesome
You are gifted
And, You have what it takes to touch the stars.
So, stretch just a little further and your dreams would be in your grasp.
I believe in YOU
With Love
The Mind Doctor
P.S
Tag someone who needs to read this.
#TheMindDoctor #TheAishahAdamsConvos #SelfWorth #SelfConfidence #WomenhelpingWomen #WomeninRelationships #Teenagers #TeamBuilding #Support #Healing #HealWithWords #EmotionalHealth #MentalHealth #GrowResilience #Motivation #Impact #EmotionalSupport #EmotionalIntelligence