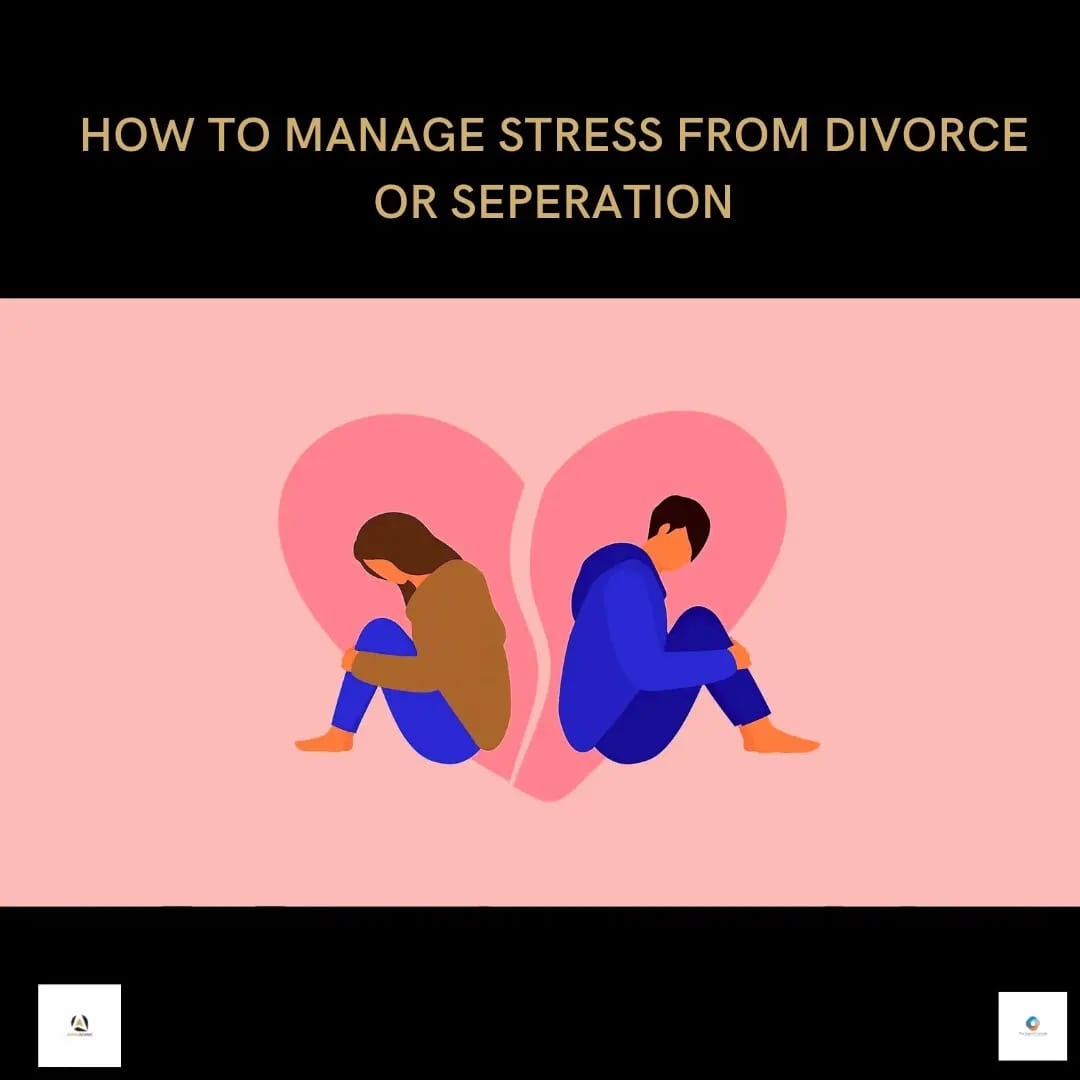 I remember reading statistics about divorce one time and it said more than 60% of people who married within the ages of 18-25 were predisposed to getting divorced. At first I thought it was an exaggerration because I was shielded from knowing about divorce or separation until it hit home however it turns out to be true. I am officially a part of the statistics so I should know, right?
The other day, a lady reached out to me to get succour following her divorce and she told me how hard it was with her...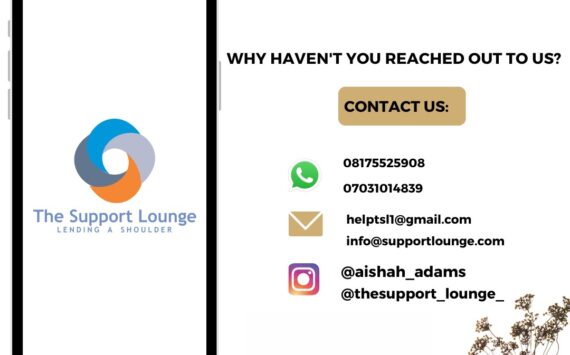 On Friday, I co-hosted a Twitter space discussion on What does it mean to be...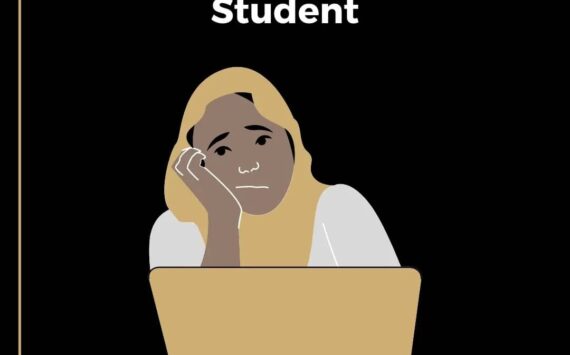 Hello people
We all find ourselves studying one soft skill or the other and we struggle...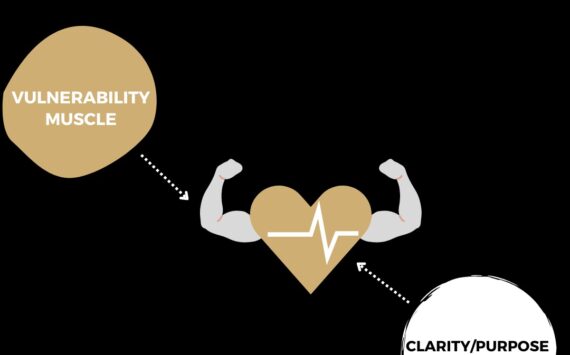 Life crisis has away of eating at different parts of us. It challenges us and...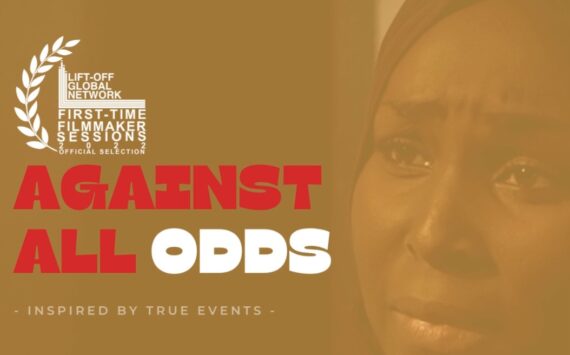 It was the year 2007; I was in my final semester and had already had...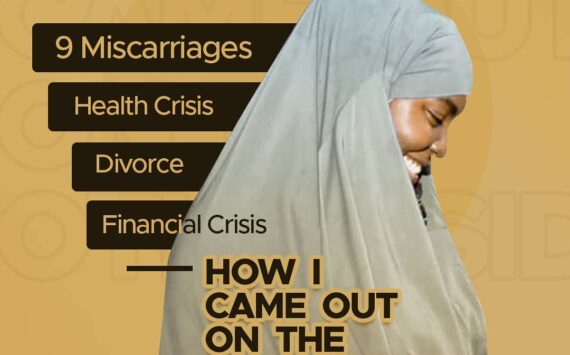 Hello everyone,
This is Aishah Adams again and I am back with the Part 2...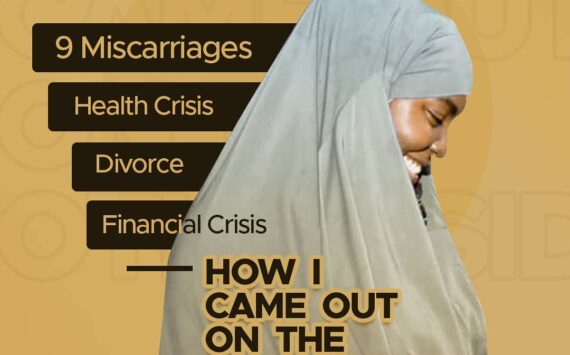 Hello everyone,
My name is Aishah Adams. I help people release pain whilst owning their voice...
I just stopped by to let you know that and there is no one like...