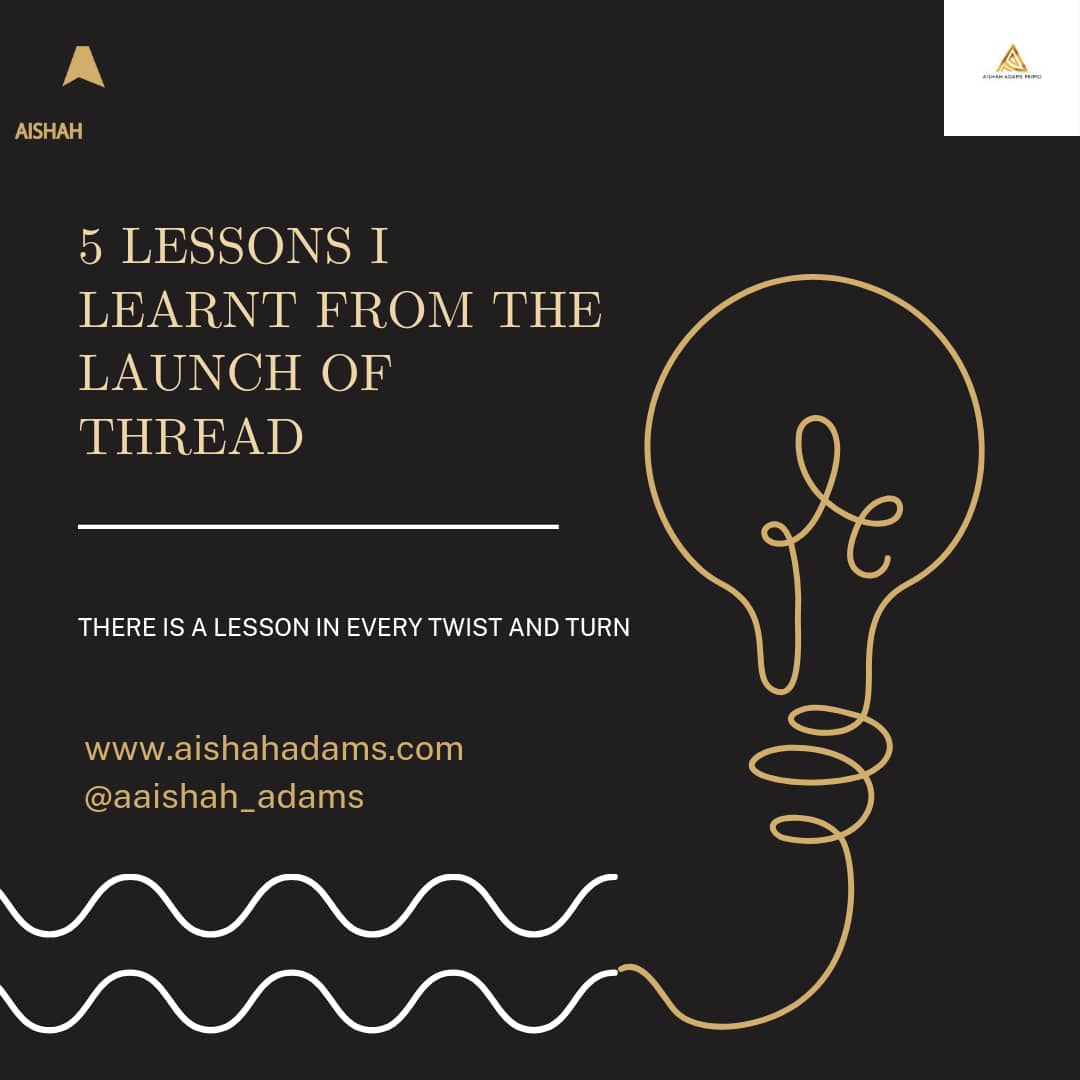 It's not about who starts first; Its about who starts well.
So yes there is the thing about wanting to be the first to start something however, being the first doesn't necessarily guarantee your success.
However, being thorough and learning from the mistakes of those who started first might be all you need to get ahead in life. Both those who started first and started well can then end up on the same table of success
Start from where you are and leverage your past
As much as being new is often hyped. There is a benefit in...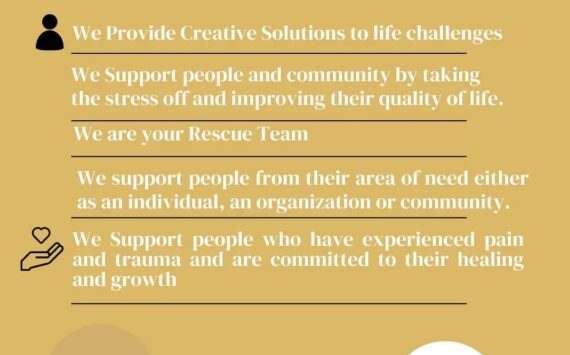 We were getting ready to sit for our final exams in my final year when...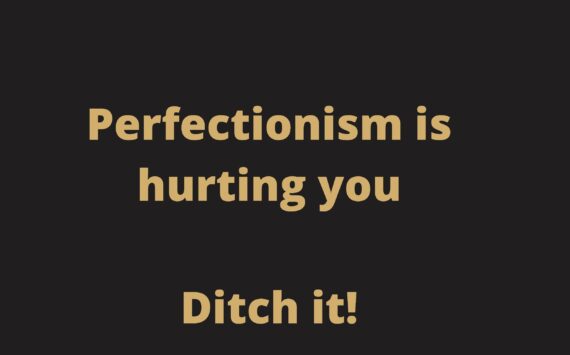 Toyin was speaking to Dayo on the phone and she sounded so determined to bring...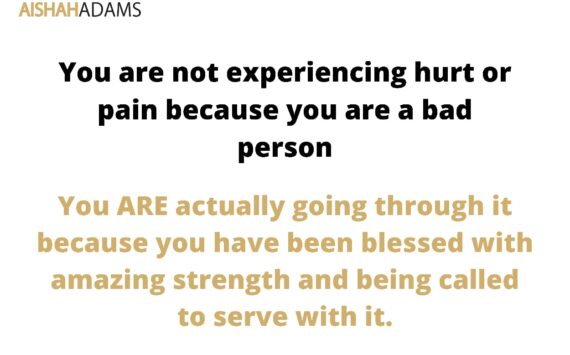 When life happens to us, it is so easy to think of ourselves as worthless...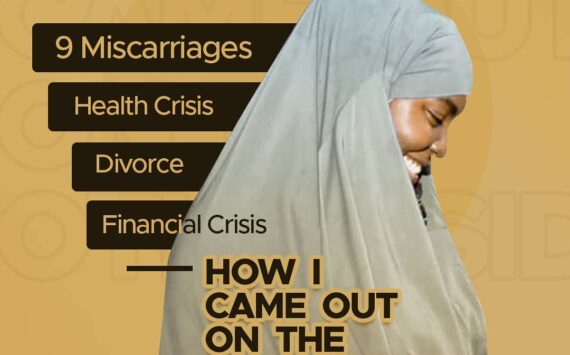 Hello everyone,
How are you doing today? My name is Aishah Adams The Mind Doctor and...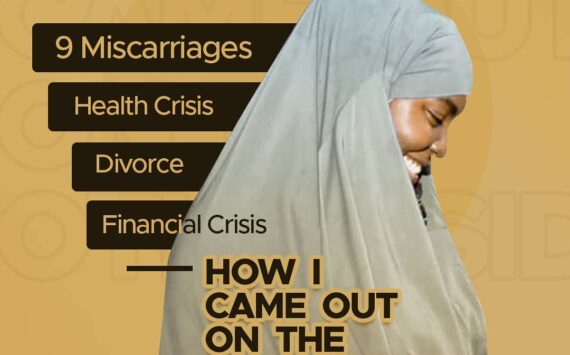 Hello everyone,
This is Aishah again and I am back with Part 3 of my series....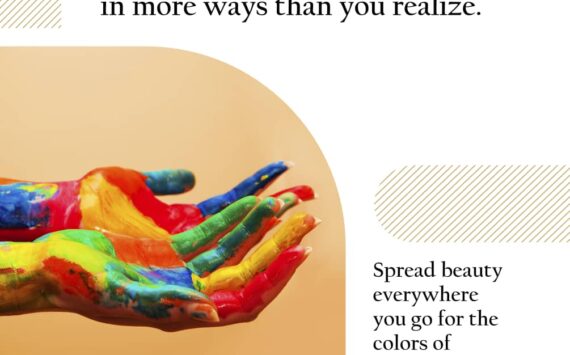 **Names have been changed to respect privacy
Hey Linda, how you are doing, I said!
Linda: I...
I would like to share a story with you; this story is a scriptural one...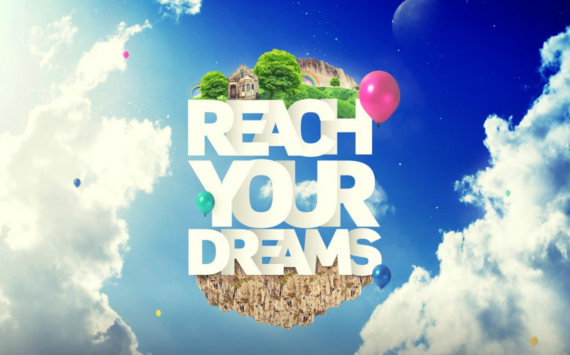 When I was young, I was asked what I would like to be when I...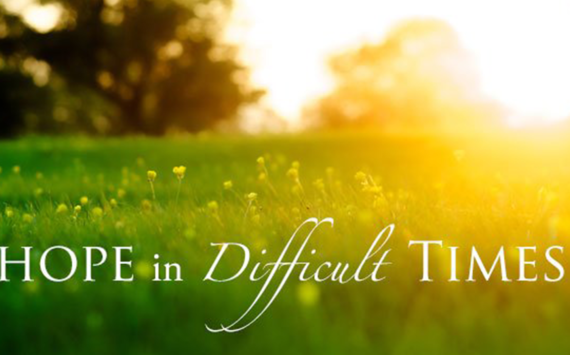 Tough or difficult situations are not there to break you. They are there as strengtheners....