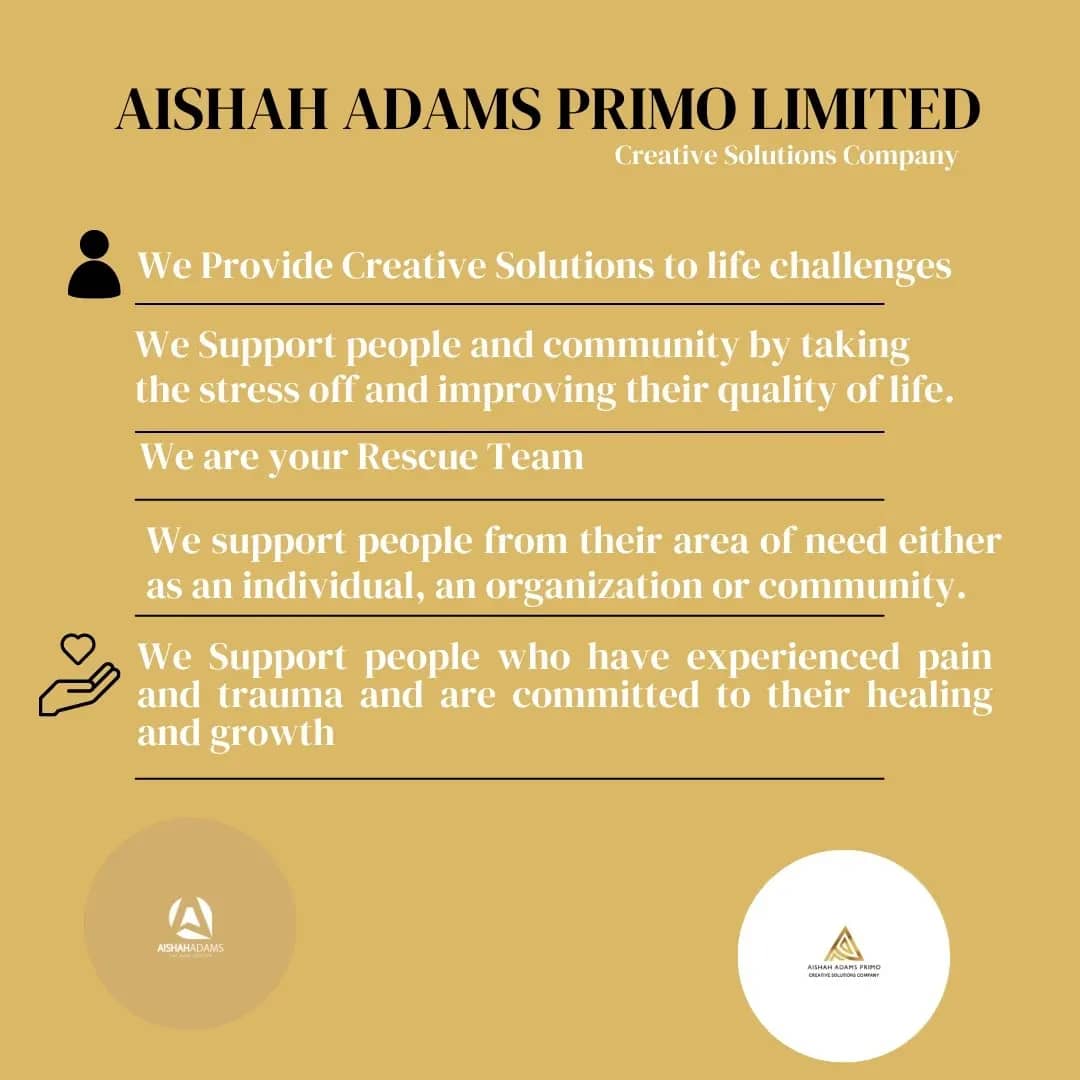 We were getting ready to sit for our final exams in my final year when my classmate, Sam showed me some books and asked if I was interested in any. I looked at them and "RICH Dad Poor Dad" caught my attention. He went on to convince me to buy and told me entrepreneurship was the future.
I believed him
I had been involved in one business or the other as far back as when I was in high school so I knew that I was going to love running my own company.
I went ahead and...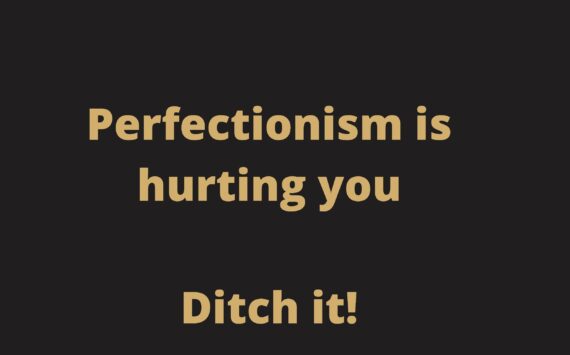 Toyin was speaking to Dayo on the phone and she sounded so determined to bring...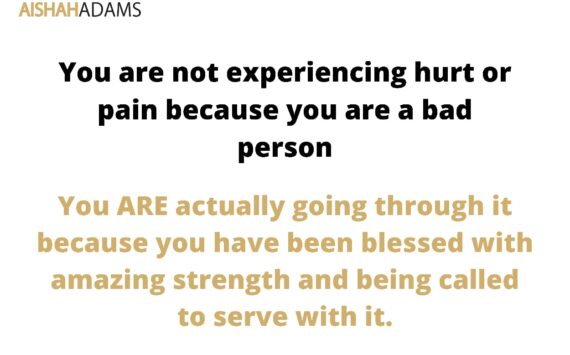 When life happens to us, it is so easy to think of ourselves as worthless...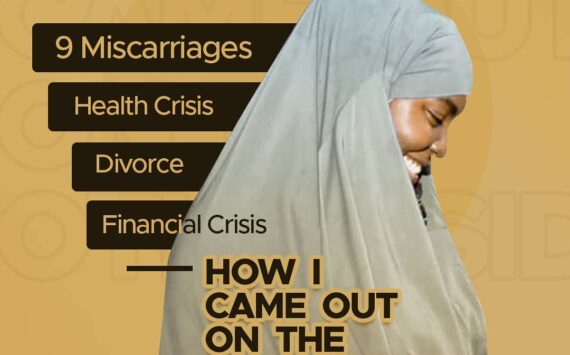 Hello everyone,
How are you doing today? My name is Aishah Adams The Mind Doctor and...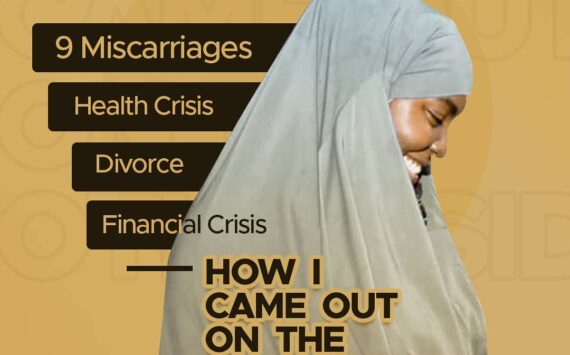 Hello everyone,
This is Aishah again and I am back with Part 3 of my series....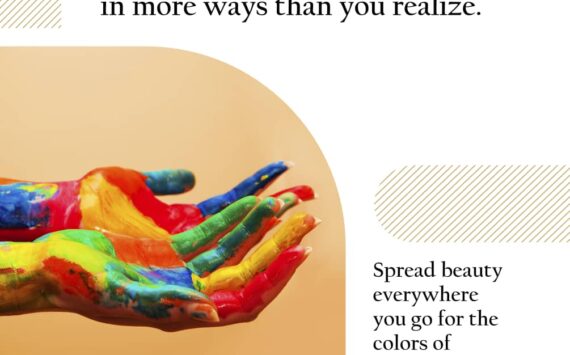 **Names have been changed to respect privacy
Hey Linda, how you are doing, I said!
Linda: I...
I would like to share a story with you; this story is a scriptural one...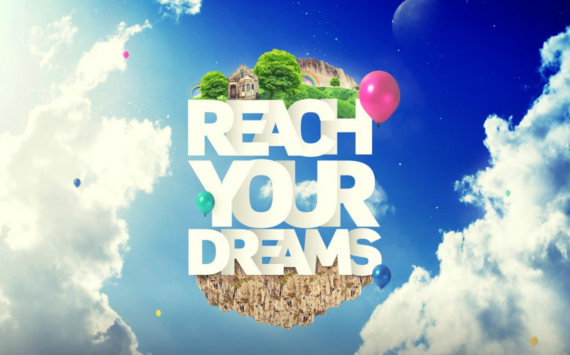 When I was young, I was asked what I would like to be when I...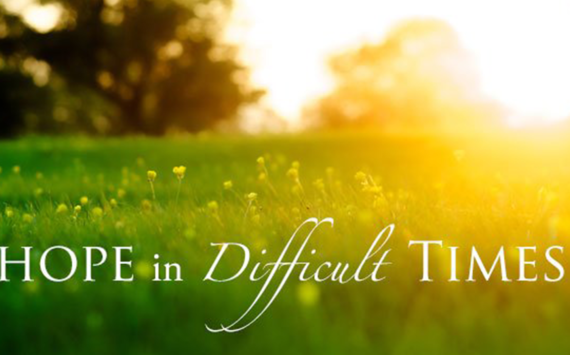 Tough or difficult situations are not there to break you. They are there as strengtheners....