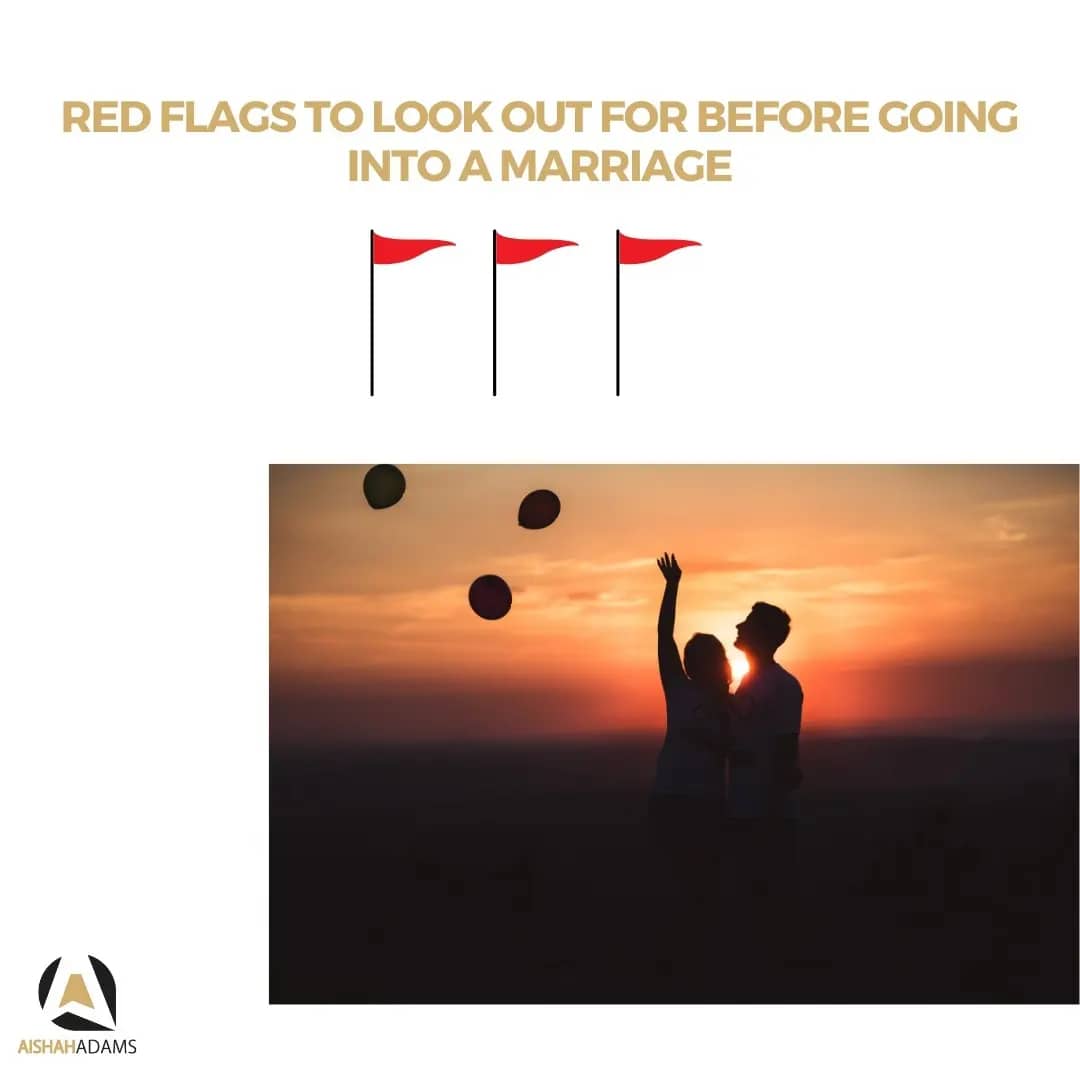 Someone once asked me what I thought was the leading cause of trauma and without thinking I responded , RELATIONSHIPS
And she asked what I thought was a major cause and again my answer was, EGO.
Our Ego makes it hard for us to talk through uncomplicated issues we have with people we relate with. We complain a person is too passionate; too energetic; too slow; too… what we really mean to say is, "You have to become like me or I judge you", LOL
Another major issue though are the RED FLAGS we spot and pretend...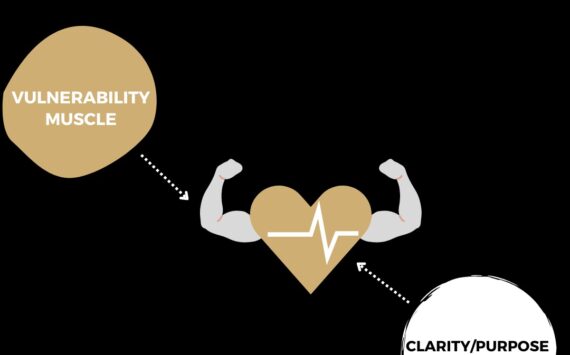 Life crisis has away of eating at different parts of us. It challenges us and...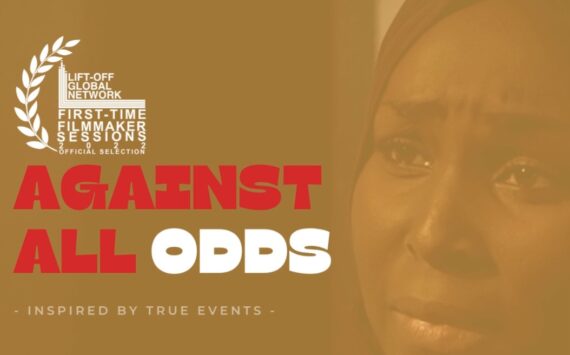 It was the year 2007; I was in my final semester and had already had...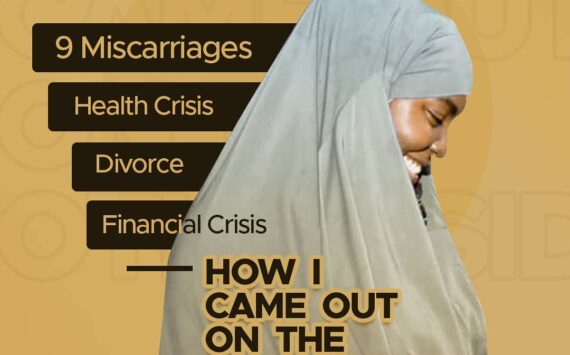 Hello everyone,
This is Aishah Adams again and I am back with the Part 2...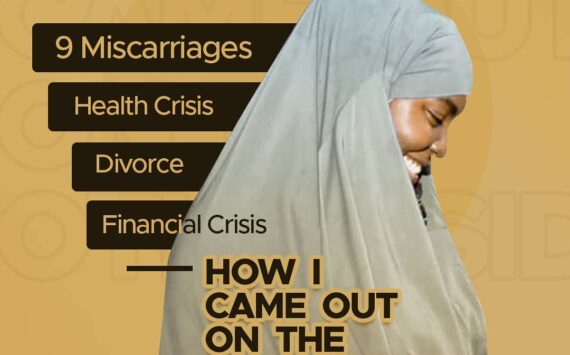 Hello everyone,
My name is Aishah Adams. I help people release pain whilst owning their voice...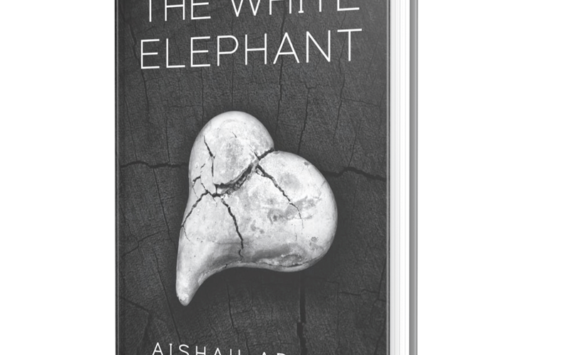 When I was looking to get married I read every book I could lay my...
I would like to share a story with you; this story is a scriptural one...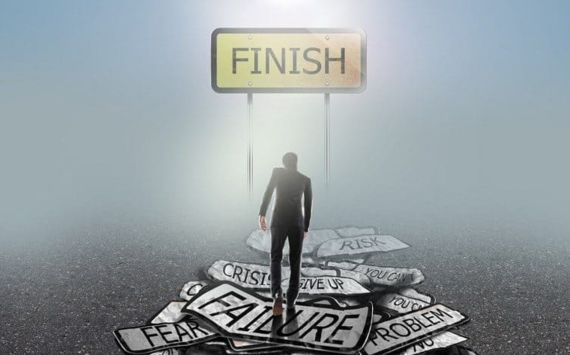 As I thought about the title to this piece, a lot of things came to...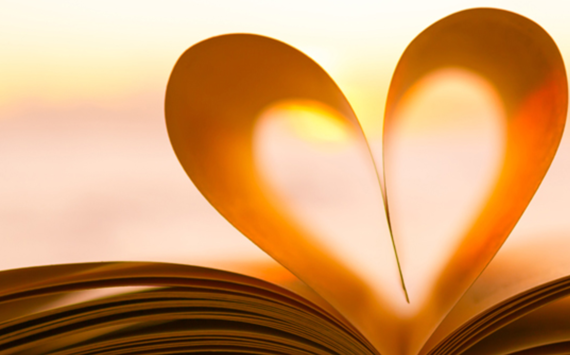 This post is for anyone going through any pain or hurt at the moment wondering...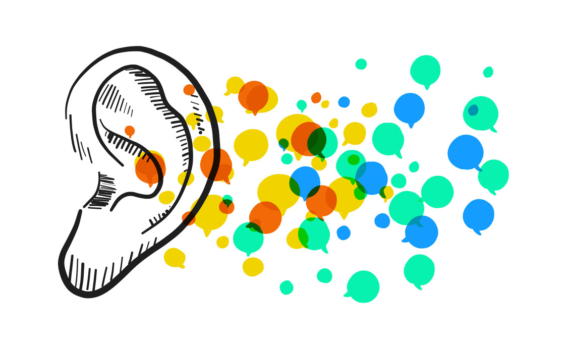 Listening is the ability to receive information and accurately interpret to mean what the communicator...