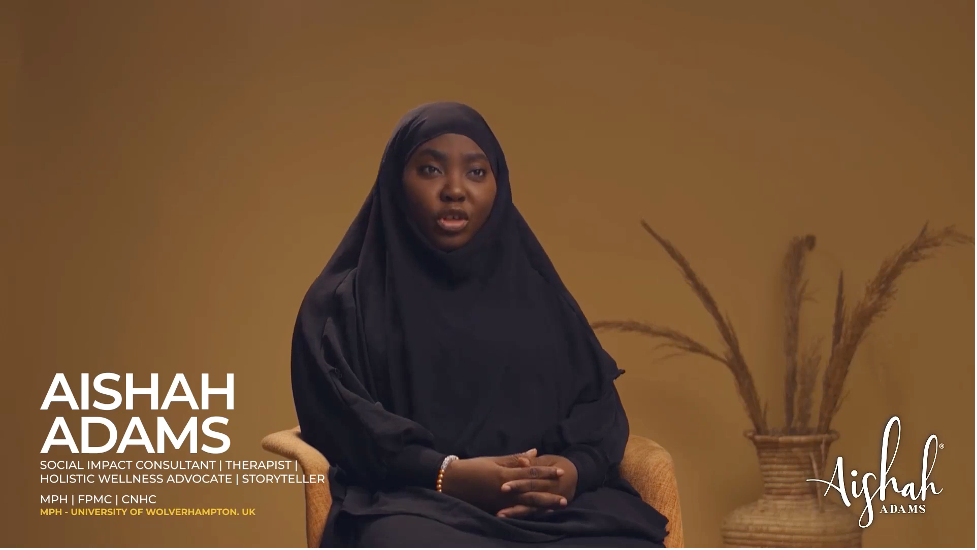 I am Olori Omooba… ☺️
Now let's get serious.
I am Aishah Adams and this is going to be an interesting chat, Trust me.
You don't want to miss this insightful conversation 😊.
Subscribe to my YouTube channel whilst at it.
#Aishah #Adams #connect #interview #therapy #fun #insight #inside #gist #motivation #lagos #nigeria #innovate #youtube #stream
...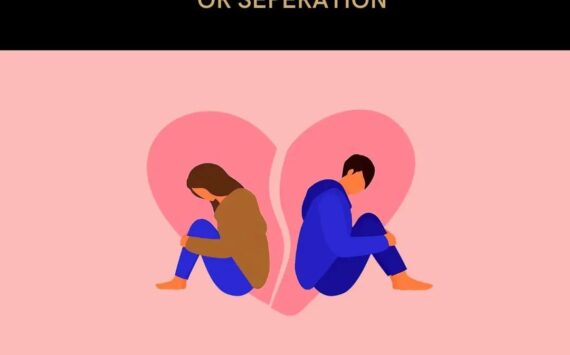 I remember reading statistics about divorce one time and it said more than 60% of...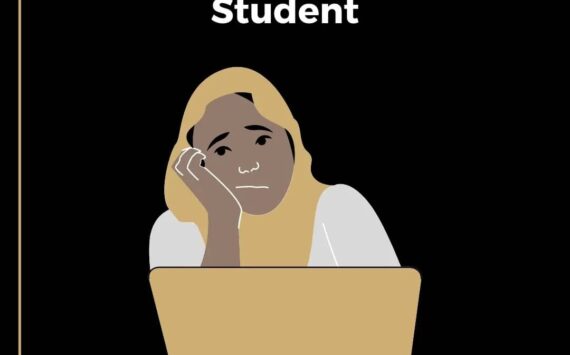 Hello people
We all find ourselves studying one soft skill or the other and we struggle...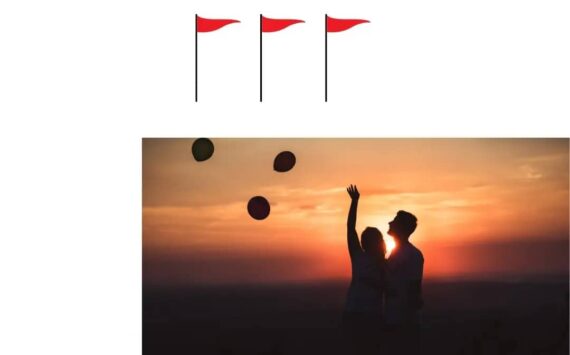 Someone once asked me what I thought was the leading cause of trauma and without...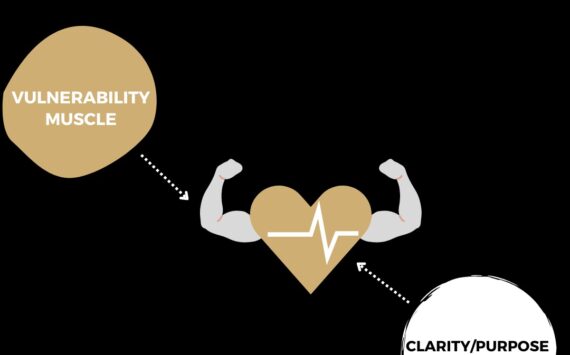 Life crisis has away of eating at different parts of us. It challenges us and...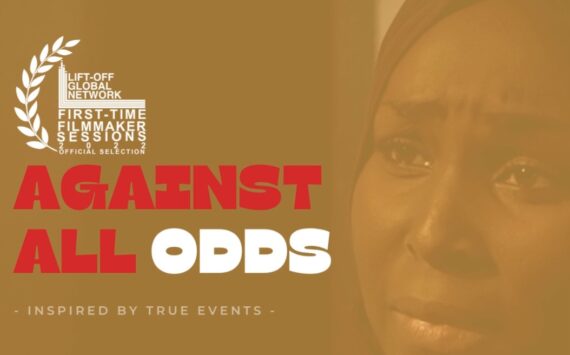 It was the year 2007; I was in my final semester and had already had...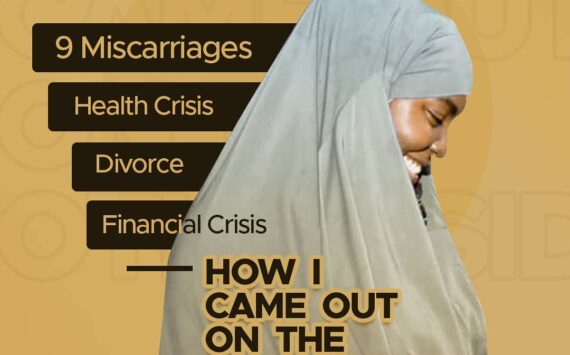 Hello everyone,
This is Aishah Adams again and I am back with the Part 2...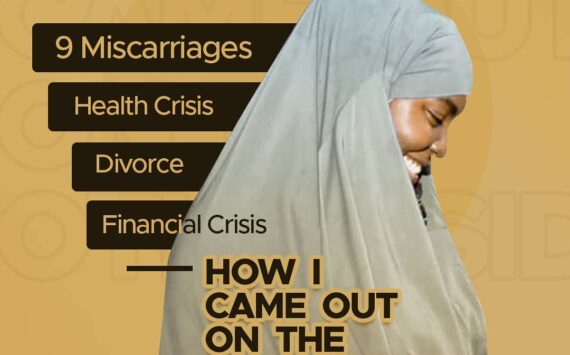 Hello everyone,
My name is Aishah Adams. I help people release pain whilst owning their voice...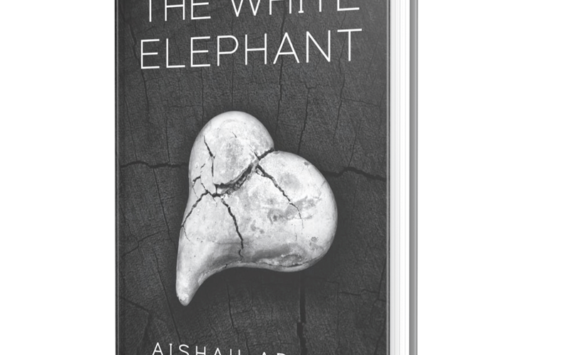 When I was looking to get married I read every book I could lay my...
I would like to share a story with you; this story is a scriptural one...