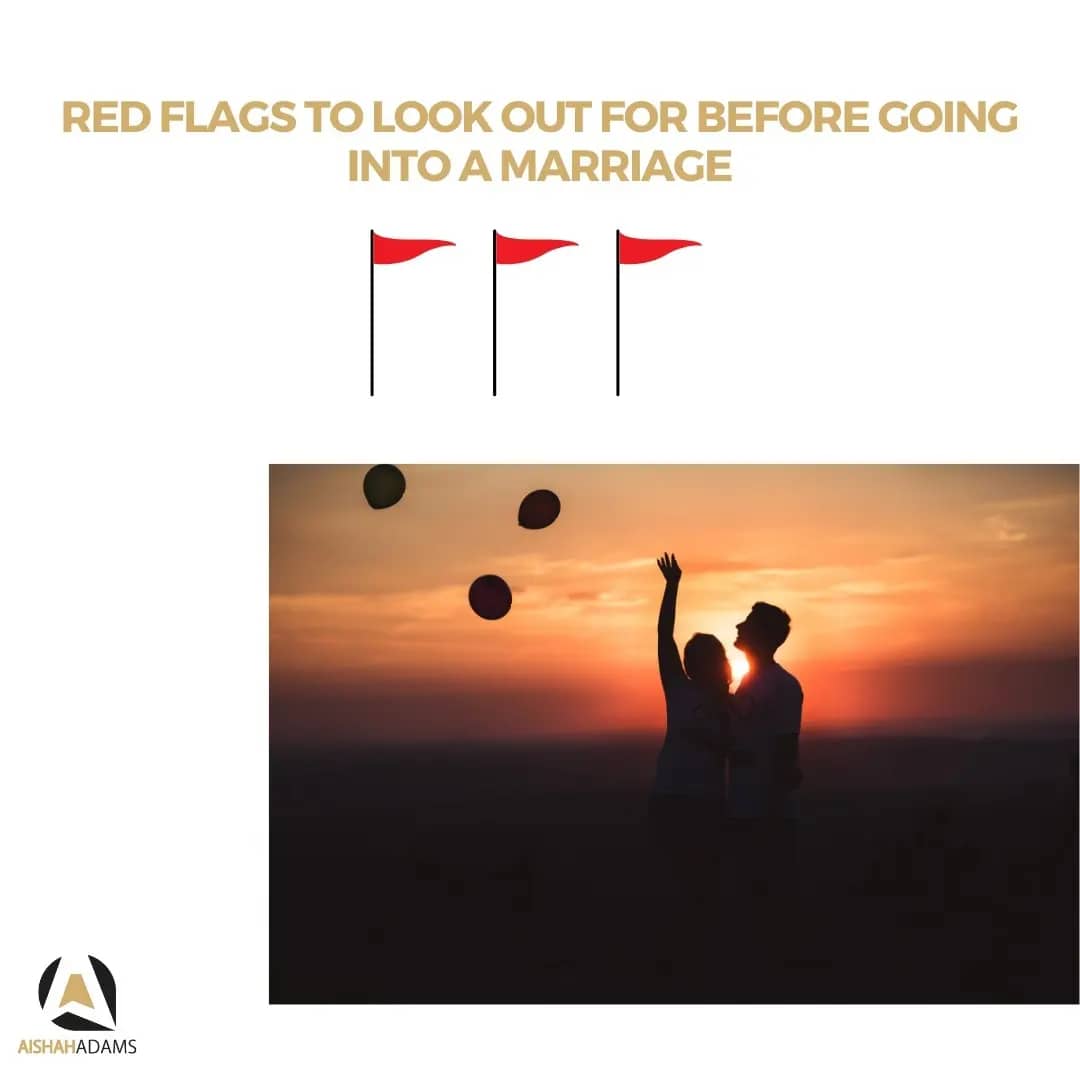 3 red flags to look out for before Marriage
Someone once asked me what I thought was the leading cause of trauma and without thinking I responded , RELATIONSHIPS
And she asked what I thought was a major cause and again my answer was, EGO.
Our Ego makes it hard for us to talk through uncomplicated issues we have with people we relate with. We complain a person is too passionate; too energetic; too slow; too… what we really mean to say is, "You have to become like me or I judge you", LOL
Another major issue though are the RED FLAGS we spot and pretend we didn't see and this post is intended to point them out
1. Anger Outbursts: Many people struggle with low key anger management issues in their bid to not show soft emotions, they over exhibit the difficult emotions. This could hurt any relationship as no one wants to be around someone who throws a fit at the drop of a hat.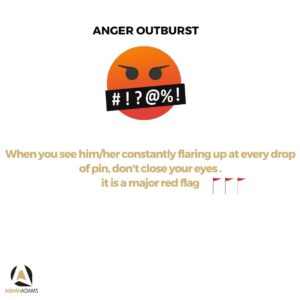 2. Passive Aggression: There are those people who say they aren't angry but you can lowkey see smoke coming off their skin. Lol .On a more serious note, I do not know of any thing more damaging to a person's mental health than constantly being in a space with someone oozing negative energy even though they aren't telling you. You know those people who keep a straight face and snappy responses yet say I'm fine when you ask for what is wrong leaving you unsettled? RUN 🏃‍♀️ 🏃‍♀️ if you are with them.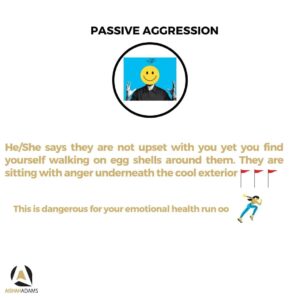 3. Overcontrolling: Be careful of being in a relationship with someone who literally measures the volume of air you breathe in. Some do so under the guise of "being overly in love" Although it looks adorable at first; it slowly becomes overwhelming and it would become stifling the longer you stay there.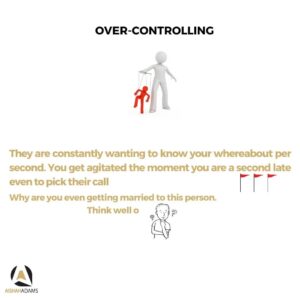 If your prospective spouse or friend has any of this; consider getting them into therapy and THINK carefully before committing to relationships that show these signs. It will only end in premium tears.
Trust me, I know what I'm saying. If you need support working through any trauma such relationships has caused you then slide into our dm and there will be someone to respond. By God's Grace
I am HERE for YOU
Hope to see you live your best life in tranquility
With Love,
Aishah Adams
The Mind Doctor